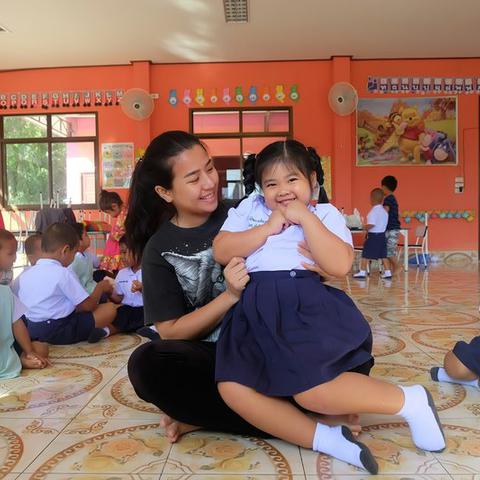 Dear Host Family,
Thank you for giving me an opportunity to introduce myself. My name is "Naetchanok " you can call me "Aor". I am 26 years old from Thailand. My strengths are I am calm, responsible, flexible, friendly, and open-minded. I love working with children and love to spend time with them as well, I also have over 1200 hours in childcare from babysitting and trained at the school.
I would be very happy to have an opportunity to speak with you to answer questions and learn more about your family.
I'm looking forward to meeting you and getting to know you better.
Aor