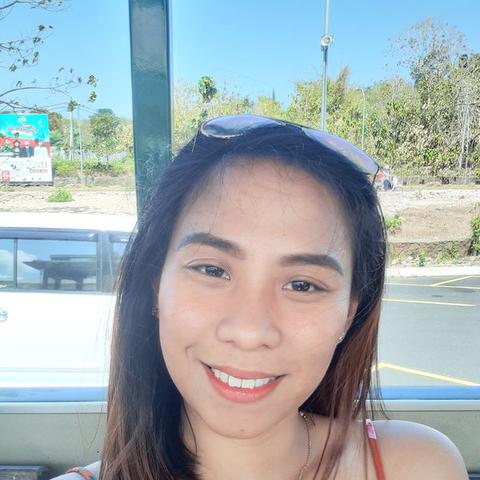 Dear Family,
First of, I'm looking forward to meeting you Guys and share this wonderful journey I am very much ready to take, along with any opportunity given.
I love children and they love me. Babysitting and accompanying them will therefore be very amusing for both. I love cleaning, organizing and tidying up and making sure my home is always presentable at its best shape. Since I'm used to living by myself for many years, I've learned to take responsibilities such as buying groceries and running other important home related errands. I am a fast learner and a very trustworthy person.
I'm a very flexible person, and can quickly adjust and adopt to new rhythms. I would love to explore the world. Learn different cultures and languages. And to share mine with others. I'm looking forward to get out of my comfort zone to see and experience new things, and challenge myself into new ways of life. I really want to make a difference in a positive way in the host family's life bringing the best part of my culture. Our lovely and happy ways to yours.
Please send me a message through Email : or skype : sheelamenorca