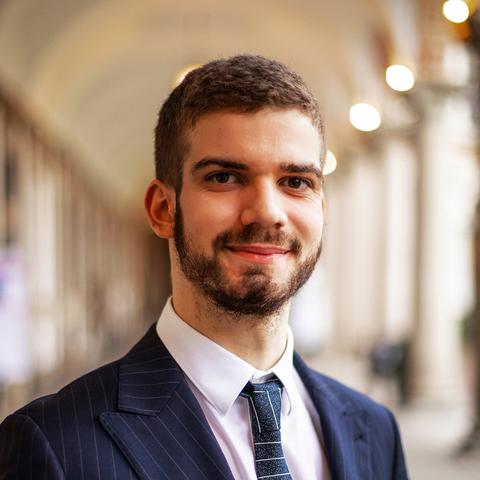 Dear family,
I'm Alessio, 25 yo, I'm a photographer and I graduated in philosophy a few months ago. During my studies I lived in Oslo for a full year and I fell in love with the city and the Norwegian culture. I would love to be an au pair in my dreamland to learn the language and discover more about your culture in daily life.
I'm a martial arts coach and I've been teaching to a wonderful group of lovely kids 3 times a week for the last 5 years, teaching them both fun and discipline, teaching them to interact with the space and with eachother in a playful and constructive way. I love staying with them and as far as I can tell they love staying with me (my Master wrote a recommandation letter about my work with kids, which I can provide along with others written by some of the kids' parents). I don't smoke, no allergies, I have a valid driving license, I'm very energetic, highly determinated and always positive!
I would love to know more about you: don't hesitate to contact me for any further question or just for a talk!
Alessio