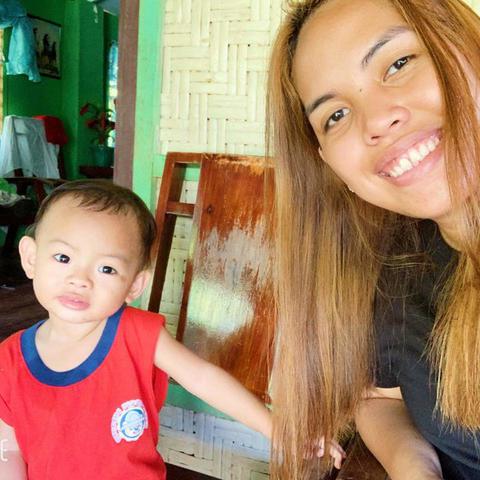 Dear Host Family,
I'm so excited to see you and and getting to know your family. My name is Beverly Jeannie A. 27 years old. I am an outgoing person who loves to travel to experience and explore the food, culture and the beautiful sceneries.
I am a graduate of Bachelor of Science in Information Management. I am the 7th member out of 8 in the family. 4 of my siblings are already married and I am so in love my nieces and nephews they are my happy pill. I would describe myself as a reliable, jolly, easy going, flexible and caring person.
Being an Au Pair will give me the opportunity to meet new people,experience living and learning the language. Its also the best opportunity to explore your culture and shared mine to you as well.
Hoping in building friendship to your family. I am looking forward in meeting you and be with your family.
God Bless!
Best Regards,
Beverly :)