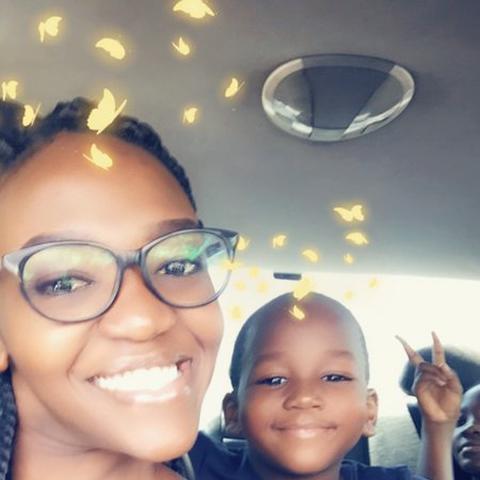 Dear Host Family,
My name is Ashley.I am a young woman (25yrs)from Kenya and I want to become an Au Pair for your family. To introduce myself, I am writing to tell you about myself and my experiences with children.
Here in Kenya I live together with my parents, my younger sister Sasha(13) and my younger brother Liam(5).
I come from town called Mombasa.
My family is very important for me. I love them all very much, we spend a lot of time in communication, events and trips!
Also it is very important for me that they support my future plan to be an Au Pair.
Since 2years ago I have been dreaming to getting an Au pair. I learned about the Au Pair program because there were people from my school who told us about "Cultural Care", too.
At this moment I know, I want to be an Au pair , because I love children and want to live together with them and have a very good relationship with them. Also my English skills are good and I want to learn something about the Your culture and folkways. And now I hope my dream comes true I describe myself as an open, friendly, organized, loyal and faithful person. Also sense of responsibility is very important for me. I'm a helpful person, who laughs very often.
In my free time, I watch movies,I love to swim, I like to cook and bake, I enjoy singing and dancing. Also I love to play with our little neighbor children.
I enjoy always, when I together with children, it makes very much fun.I'm looking forward to hear from you.