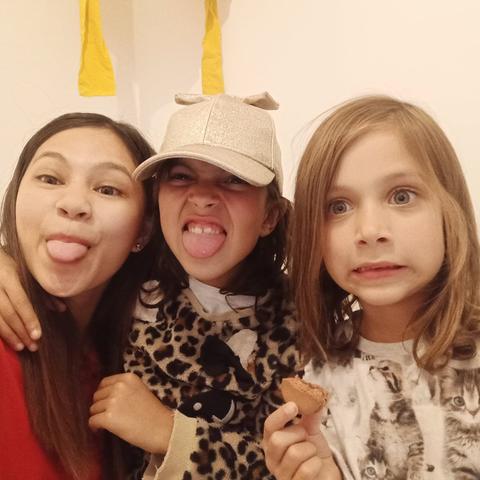 To My Future Host Family,
Looking forward to be part of your family. If I will given a chance to be with your family it will be my second time being Au-Pair and I really loved it because I loved learning different culture so I can apply it to my self and to other people, I really loved to be with kids, and also I know different household chores. I'm fast learner and willing to learn. I have long patience and responsible. I'll make sure everything is gonna be worth it.
If I will be your next Au-Pair, I would loved to tell more about me. Just send me a private message. Thank you and God bless
Looking Forward.
Best Regards
Jenancy,