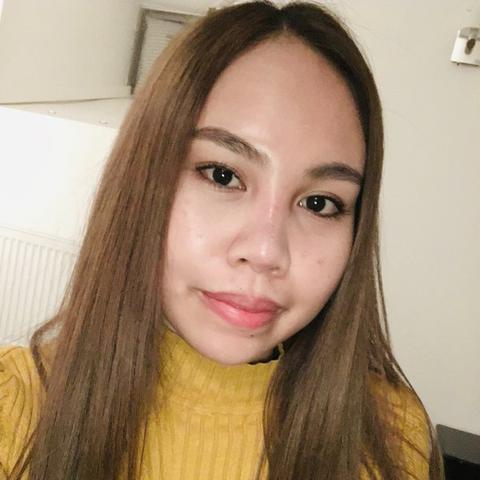 Dear future host family, Thank you for taking time to read my letter, My name is Shiela May and i am 26yrs old originally from philippines I am currently living in my host family in Sweden, Which is a city of Stockholm. My family are live in philippines. I don't have father he died when i was young because of brain cancer. My mother live with her new husband and family's.
In my spare or vacant time. I love playing outdoors activities like playing any sports. I helped at a kids during their school activities and picking them from school. I was responsible for entertaining the children like playing hide and seek ,biking,swimming and so more games. I also love reading Books. I would love to become your next Aupair because i love children and having fun spending time with them.I am prepared and I am well aware of the fact that being like a big sister for your children. Comes along with responsibility with the help me to master more difficult situation. For instance when the kids are tired or don't want to listen to me.
I expect that in the couples of days i Will adapt to the new and daily routine quickly. Become a big help for you.Living with me is easy. Im not demanding person. I am humble, patience,Understanding,Openminded and easy going flexible person.I do respect is your house and that i have to follow your house Rules. Prefer to talk instead of ignoring things.
I never spent longer time abroad from holidays. Of incase have time i would love to visit or travel other country for exploring new places and cultures. I am curious to hear about you and your children.The information i have read so far sounds really interesting. I hope you like my letter and can't wait to hear from you.
Thank you for reading my letter and kind regards.
Shiela May