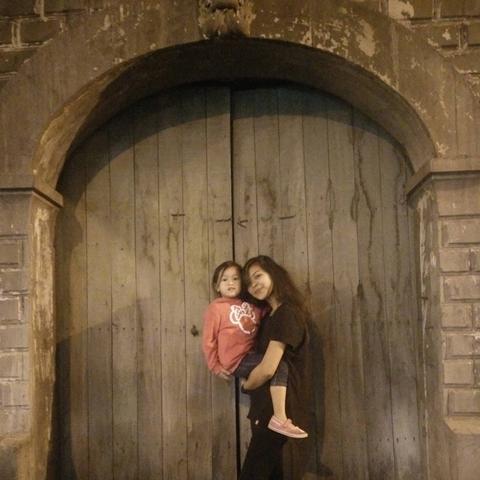 Dear Host Family,
Hi, I'm Stephanie and I'll be your au pair from Philippines. I've dreamed this moment so far and now I can't find the words to describe this feeling. I chose Norway to spend this experience because this is a once in lifetime destination and one of the most beautiful country on earth. Also, l think living in Norway for a year its a big opportunity to improve my English (and also learning your language as well) to improve myself and my sense of responsibility too.
I'm 23 years old, I live in a small town in the southern part of Philippines. I had an internship at JW Marriott as a line cook. I graduated with a degree of BS in Food Service Institutional Management last 2019. One of my favorite hobbies is drawing, i got this passion since I was a little. I also love watching series and I can finish it within a day or two. I listen to music everyday, especially when cleaning!
In terms of kids, I really do love taking care of kids because I got a lot of nieces and nephews. Wherein sometimes when their parents are at work I'm the one who took care of them.
One of my biggest dream is to visit every city in Europe, I'm really curious about the culture and environment. Thats also the reason why I been in the US, to experience different culture and to prove myself and try new experience.
With my " new family" so with you, I'm ready to talk about my culture and explain everything i know about it, to be always helpful and friendly. I'm ready to change my routine too and to discover a new way of living, to live this experience as best I can!