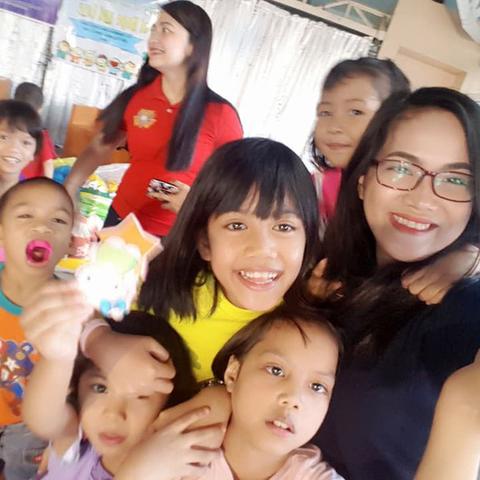 Dear Future Host Family,
- I'm Vianca Kaye
- I'm 25 y/o
- I'm from Philippines
- I have really good experience with kids between ages 0-18 years old
- Im very trustworthy, responsible and patient. Moreover children enjoys being with me because I am friendly, sweet, playful and cheerful
- I love animals
- I love nature
- I love sports
- I love reading books, taking pictures, listening to music, doing arts and crafts
- I love to cook and bake
- I love to travel and meet new people
- I have a drivers license
- I know how to swim
- I know first aid
- I know how to do household chores
- I don't smoke
- Im willing to learn new language
Im looking forward to a great year with your family. I hope you can give me this exciting opportunity to be the big sister in your family.
Thank you so much! Have a great day!