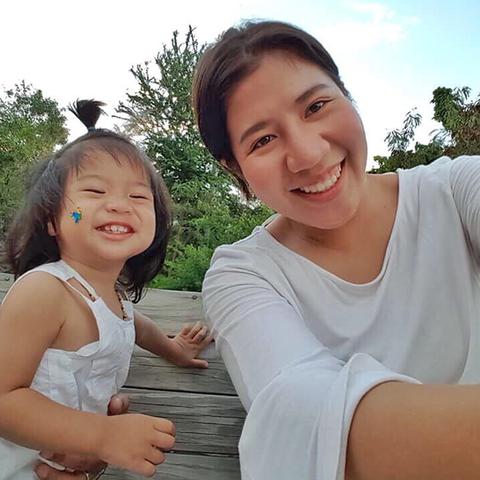 Dear Host Family.
Hello! Sawasdee Kha (It means hello in Thai). My name is Kamonchanok , you can call me Kratae.
I'm from Thailand and I am 27 years old. I graduated from Chiang Mai University with a Bachelor of Arts in Thai Studies. I'm an easy-going person who likes to learn new things.
I have childcare experience over 2000 hours. I worked as a live-in nanny for two small children for 9 months: a 1-year-old and a 6-month baby. I also worked part-time teaching children at BBL school during summer breaks and after school care. I was assigned to teach kindergarten children, helping them to develop their skills through activities such as drawing, painting, connecting pictures, counting numbers, etc., including taking children to sleep during the day. I love working and taking care of children.
I would like to be an aupair because I love children and I know that I am good at it. I also want to learn about other countries' cultures. I would like to learn different ways of parenting from a foreign family.
I hope to get the opportunity to spend time with your family and learn more about your culture. I believe I can be a great aupair for you and become a part of your family.
I am very much looking forward to meeting you. See you soon.
Best Regard,
Kamonchanok