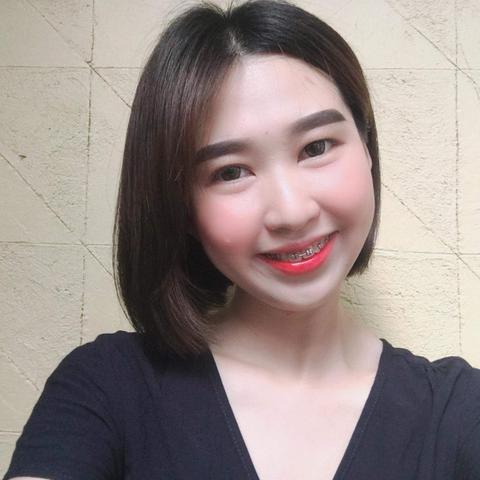 Dear Future Host Family!
My name is Cherryl, from Philippines 26 years of age and I want to be your au pair. I've known for many years that I wanted to go to Europe to be an au pair. I want to go because I really love working with children and also because I am very fascinated by your country.
I come from a family of three. Me, my older brother and my mom. In my family, we are often on the move and we are always trying to get new experiences. We are all very close and we support each other through thick and thin.
When I come and join you and your family, I want to come not only as your employee, but also as your neq family member. I believed that family is one of the most important things in our lives, so how great wouldn't be to have a two families?
I would be a good au pair because I am very committed and humble person. I always try to do my best for everyone. And I always give as much love and support I possibly can. And I also want to experience new culture and adventure. I am hardworking and energetic person. I can do household chores and light cooking and of course I love playing with kids. And I think they would like me because I am very creative, outgoing and I am willing to help them by their growth development.
Hopefully I'll be able to experience it. I am looking forward to talk to you soon and get to know your family specially the kids.
Thank you and God bless.
All the best regards,
Cherryl