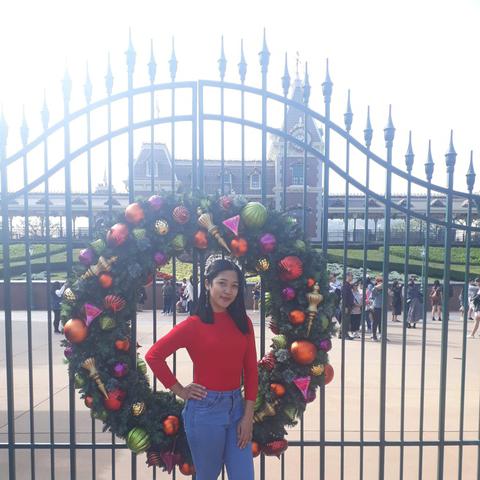 Dear host family,
Greetings!
My name is Jesselle *Jess* I'm an independent lady
I am 24 years old simple and easy going person.
I've been working recently in Hong Kong as dh to a Chinese family. Taking care of children, cooking, ironing and sometimes marketing are my duties.
In my past job I learned a lot of knowledge especially handling kids. I enjoyed this job and makes me more mature in life .
It is my firstime to join the au pair programme and I really want to become an aupair to your family to enhance my skill in taking care of children and to have an opportunity as well to learn your language and more about your culture.
I could describe my self as reliable,tenderhearted person, as well as easygoing I'm always up and there willing to help in all I can.
I hope that we could build up a good relations,working as a team and living happily as a family .
I hope to hear from you soon dear host families.
Best Regards,
Jess