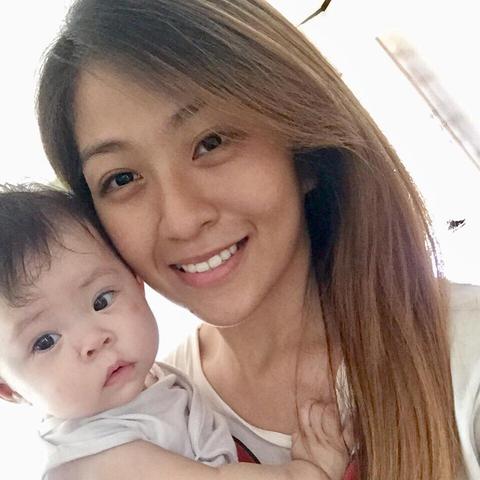 Dear host Family,
My name is Mara, I'm from the Philippines, 26 years old. I'm a graduate of college with a 2 year diploma in Information Technology and health care services which I gained knowledge and experience in taking care of a sick.
Most of my hobbies are singing, spending time and playing like a kid with my nephews and niece, baking pastries, going out to the park, listening music and I like outdoors such as mountain hiking, camping, snorkling, biking, and I hope I could experience more adventurous fun activities.
Hoping to be part of your loving family.