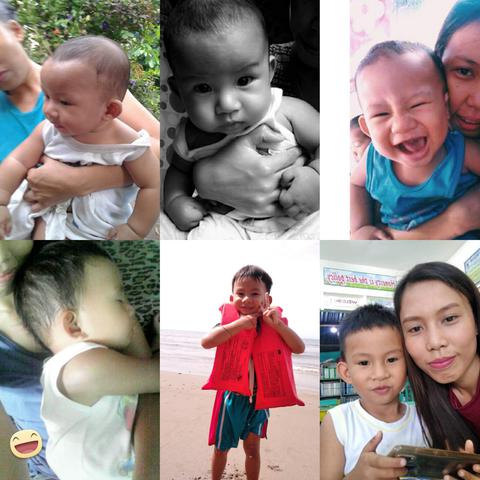 Dear Host Family,
Good Day!
I'm Jerose , 27 years old, single and from General Santos City, Philippines.
I am a self-driven person and very committed to anything I do. An adventure seeker and always willing to learn. I'm very optimistic and happy person. I value friendship and especially family because being a Filipino we are a family oriented people with a lot of respect to everyone. I'm very meticulous when it comes to cleanliness, can work under pressure, fast learner and has an initiative in a day to day household works.
In my educational attainment, I graduated with a Bachelor's degree in Office Administration. I have an experience in teaching. I am an HR Training Assistant at Sanford Marketing Corporation a well-known company here in the Philippines. I trained newly hired employees in a big Supermarket. Being an employee of this company, I was being taught to face my fears, get out of my comfort zone and flexible to know all the aspects of the job.
I also have a broad range of experience in childcare through my brother and sister's children because we live in the same household. From my brother, I have 2 nephews (5 yrs old and 10 mos old) and 1 niece (4yrs old) who's in the Province and my elder sister's son in the City (5 years old). Currently, I live with my elder sister together with her husband and 5 year old son here in General Santos City. I do most of the household chores like cooking, cleaning and most especially taking care of my nephew. When he's infant and already 5 yrs old now I learned on how to change diapers, take him to bath, cook foods for him/family, feed him, and play outside.
If given a chance, I will do my very best to become one of the excellent AuPairs from the Phils.
Sincerely yours,
Jerose