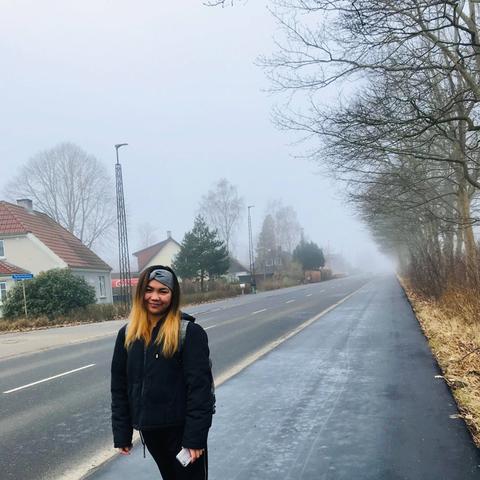 Dear Future Host Family,
I am Alona, currently an au pair here in Denmark. I was an au pair in Iceland before and I choose Norway for my next country of being an au pair.
I heard that there is a lot of beautiful things and places offered in your country and I love to experience your culture.
I love taking care of kids and playing with them. I do indoor and outdoor activities and exploring new things. I enjoy road trips, adventures and seeing new places.
If I will be your au pair, i cannot promise that I'm perfect but I will do everything to make my work done well.
Looking forward to be one of your family.
Best regards,
Alona