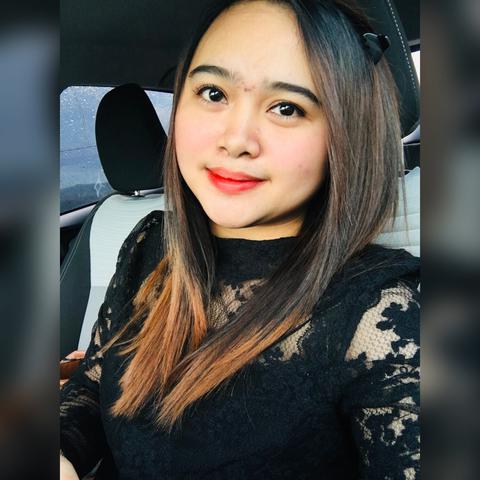 Dear Family,
Hello ! I'm very happy and I thank you for taking time to read my profile it was a such pleasure to meet you but first I'd like to introduce myself, I'm Abigail but my friends and I'm family called me "Abie". I'm 24 years old. I born on October 20, 1995 . I lived in Batangas Province where it's known to it's richness when it comes to beaches and nature.
I'm a person who is very outgoing , loves nature , animals and I enjoy simple things in life .
I'd love to be sorrounded with laughs and I believe it comes from children who are always positive in life, and it'll be awesome to be with interesting and nice people as I'm eager to improve my knowledge about others culture and their language.
I have exprience to be aupair at Iceland, Im proud to Say that my Host Family is very Happy to me. I take care 4 children, 1 dog, I clean their house, Do the household chores, i drive the kids in school and Thier Activities or what ever their wants to go.
My hobbies are reading , doing crafts, long drive, I really love being outdoors like hiking , and I'm good at cooking and household chores.
Going to Church.
My parents thought me all good things in life being optimistic , hardworking, strong and understanding to everyone.I have lots of love and care to give there's a saying that I truly believe that "Not All Heroes Wear Capes They Teach" and if you choose me to be your Au Pair I promise you we will have a great time !
Thank you and God Bless ☺️
Sincerely,
Abigail