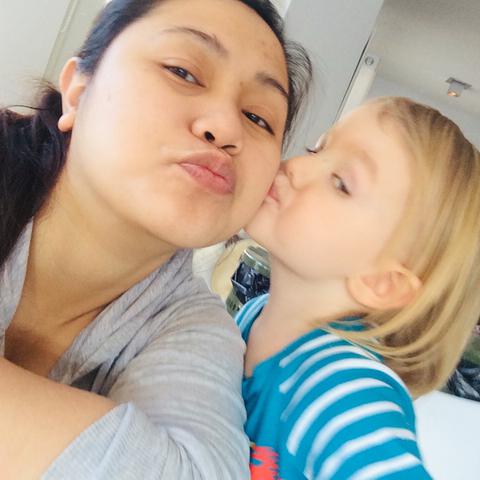 Good Day!
I am Josephine , I am 25 years old. This job (Aupair) feels like a very good match between my skills and experienced. I have to siblings and I am the youngest among them. My father passed away for about a year now an my mother work as household helper in the other house and I helped her to do the household chores. I've been doing that for 2 years until I graduated with a Vocational course in Hotel and Restaurants Services. I worked as Service Crew in the food Chain before and Stock clerk in Beauty Salon.
When my friend told me about work In Denmark as an Aupair it feels like this a good opportunity for me and I grab it and that's my first experienced as Aupair within 2 years in Denmark. Now I'm here in Iceland as An Aupair and stay here for 1year. I have a lot of experienced as an Aupair and until now Im willing to learn more things in life and I know its help me a lot in the future.
I'm here in Iceland Now and I want to go in Norway after this and work as an Aupair again.
I am willing to work and I will do my best. Looking forward to my future Host Family.
If you want to know more things about me just send me a message. God bless!!
Sincerely yours
Josephine