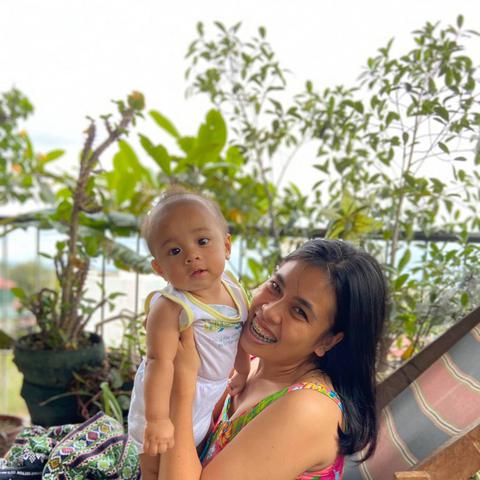 Dear Family,
Hi I am Princess and I am 26 year old. I live with my big family which compose of 7 members. I have 3 younger siblings whom I taken care of. Right now, I actually take care of my niece now who is 5 y/o and before I go to work in the afternoon I take care of my nephew who is 7 months old.
I am really into kids since then, I am active in handling youth group here in Manila. Then I go to work and teach 7 hours a day. During my spare time, I cook, bake and clean the house for my family. I can do physical activities like basketball, dancing. I love to do outdoor activity like biking and playing, I love reading books. And singing also. I used to be part of a choir in our church before. With that, I think I am ready to become the big sister of your children. My outgoing, and child-friendly personality will definitely one thing for you to consider me as your Au pair. Don't worry fam, I am flexible and respectful.
I can't wait to hear about you and your children. Thank you for reading my letter.
with regards,
Princess