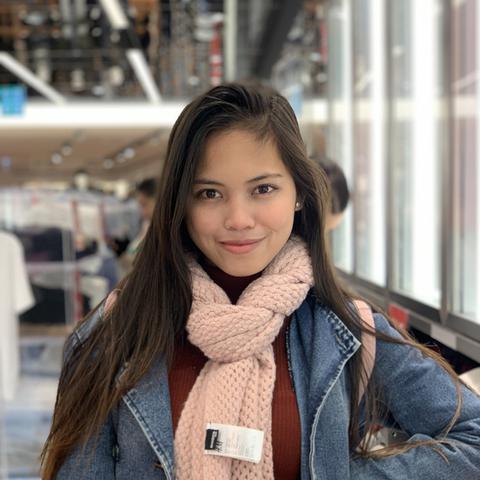 Hi! My name is Narfei , I'm 21 years old and coming 22 this year from the Philippines. I'm currently an Au pair here in Denmark for 2 years and now I'm looking forward to find a new nice host family as per my contract is about to end next year (Febuary 2021). I hate to leave them especially with the kid because I started loving them , and they are already closed to my heart but then sadly as per the visa restriction I could only stay for 2 years .
I'm currently living in my host Family , they are consistent of 3 , 1 son (4 age ) , mom and Dad and coming new baby this year . I am helping them with a household, look after the kid and playing with the kid , pick up from the kindergarten, babysitting, do a simple cook , cleaning, laundry and other stuff . I love kids , wich kids are very close to my heart , I have nephews and nieces in the Philippines and I help my sister and brother to look their kids and doing a babysit .
I would love to be part of your family , as I am a Friendly person and sweet. Before in Denmark , I was an Au pair in Iceland for 1 year (2018) wich they are a big family consistent of 6 , 4 children, mom and Dad , where I also closed to them especially with the youngest son . And now I would love to be an Au pair in Norway as I want to extend my cultural exchange and I'm enjoying myself as an Au pair . Thank you for taking time to read my letter , I would love to hear from from you !