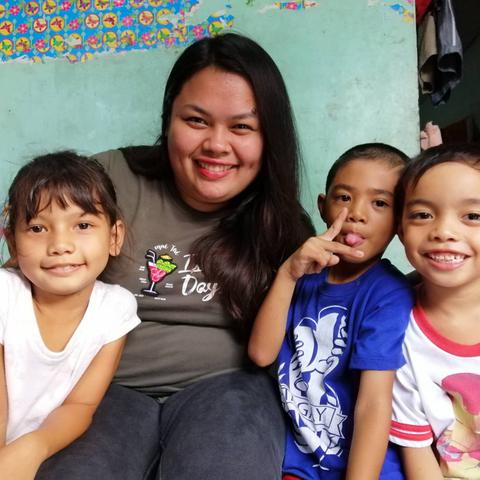 Hello my future host family,
I am Glaiza Joyce , 22 years old, from Philippines. I would describe myself as an adabtable, caring, cheerful, fast learner, outgoing and sweet who always try to make the best out of every situation.
I had been a working student for about 6 years, student on daytime and nanny afterwards. It really helped me a lot not just on financial support but also helped me on finishing my studies and develop my practical skills including childcare and assistance and also in terms of household chores.
I'm excited to take this wonderful opportunity to live my daily life with you my future host family and to grow with your kids. I love to share my ideas to you and your kids to learn different culture and traditions of different countries as well as sharing with you what is ours. I am definitely looking forward to witness the growth and development of your kids.
I don't want to be just an outsider on your home but also a family member who always supports each other. It will definitely help me think through a lot on what kind of family I want when I'm older.
I wish that I can be your lovely au pair specifically your child's big sister to connect more with the part of myself that loves spending time with and exploring the world with children.
I am more than willing to shoulder my travel expenses and a help on language course if possible. Thank you.
Looking forward to meeting you,
Glaiza