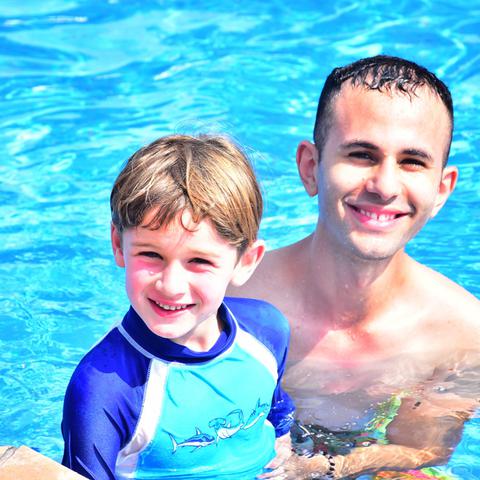 Dear family,
I am a calm and sociable person, a big fan of languages and photography, as well as a food-adventurer. I'm very caring and hope to have my own kids one day.
I am also very curious as for what the world has to show, what may be around the corner or crossing a border. So my hobbies normally relate to all that! Recently I tried Yoga and really liked it too!
I started working with kids when I was 16, at birthday parties (since we have buildings with rides and playgrounds for that), given I often helped babysit my nephew and niece (7 and 9 years younger than me) and also taught English to some children in my city. I also worked in Sales, Purchasing and Import/Export of goods at multinational companies while still in Brazil, but I realized I didn't want to work in an office anymore, the world was too big for that! And I found the perfect opportunity to do something I always had a talent for (childcare) while learning first-hand about the world, a country at a time. I detailed more of that in my "Personal Qualities" section.
So, I really appreciate you taking my profile into consideration and I look forward to hearing from you!