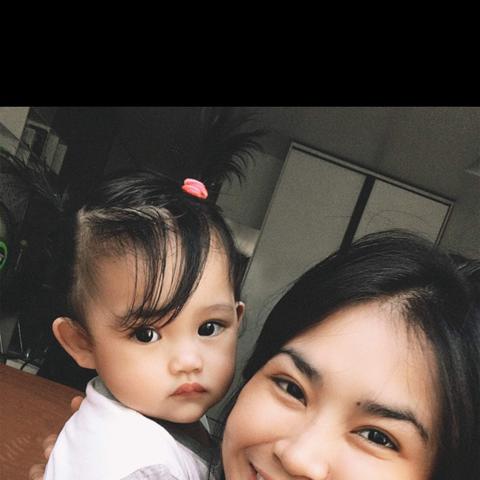 Dear Future Host Fam,
Greetings! If you're looking for flexible, adaptable, fun-loving person to be part of your household and an extra caring hand for the kids, please don't hesitate to hire me.
I'm currently residing in Thailand, working as a primary homeroom teacher. I do Taekwondo, softball and occasional hiking.
I love mentoring kids especially in performing arts. I also teach Science and STEM for young minds and do off-school camps with them.
Looking forward to meeting you.
Thanks in advance.
Sincerely,
Jumalyn (Joey)