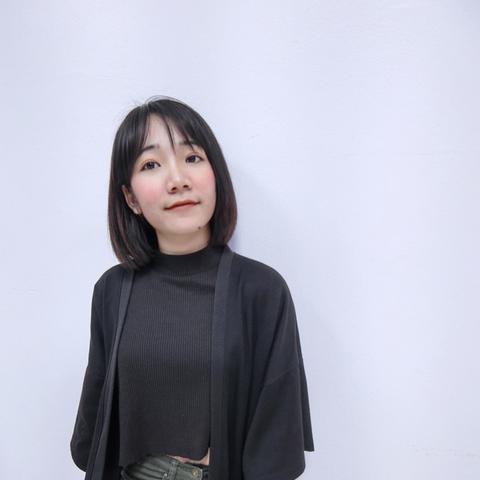 Dear host family
I'm so happy for you to visit my profile. First let me introduce myself. My name is Khantharot, you can call me Jean. I'm from Thailand where it's known as the beautiful country that people here love to smile. That is the reason why I'm so generous and friendly. I love being around with nice people.
I'm currently studying in faculty of education at university, Chinese major. I'm a 4th year student. I like teaching and playing with kids. There were a lot experience that I got from Chinese camps and I also teach in school (age6-12). I have learned how to teach, play games, sing Chinese songs and dance. They taught me to become a better teacher.
I'm living far away from my parent because I have to study and stay at university's dormitory. My father passed away since I was 3. However my mother and my relatives love me and make me feel warmth. I have started working at a restaurant for 8 months. It's my part-time job which I do on the weekend.
I'm looking for work and study abroad. An Au-Pair has become one of my choices. I would love to learn more languages and cultures. If I get an opportunity to work with host family, I will be willing to help you with your children and do all kind of housework. I want to enrich myself and improve my skills.
#More about my experiences#
- I have been studying Chinese for 4 years at university. I also have done Chinese camp like teaching Chinese in primary school (age 6-12) for 1 month.
- I'm taking the teaching observation at school (age 6-12) every Friday for 6 months. I teach Chinese, Thai and mathematics.
If you're interested and is there anything you want to know about me, please let me know
Thank you so much for taking your time to read my profile.
Kind regards,
Khantharot