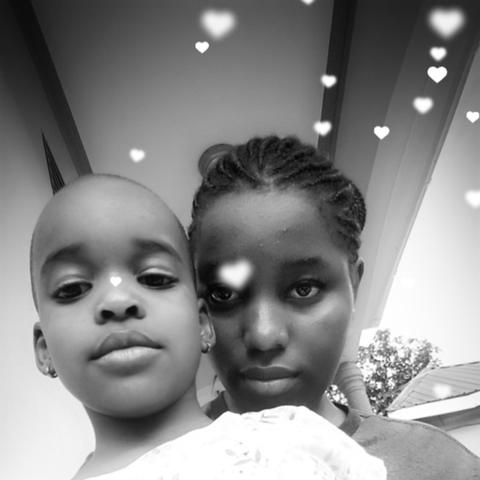 Dear host family,
I am already very excited about getting to know you. But, first of all, I would like to introduce myself to you.
My name is Angel . I am 23 years old and from the small city in Uganda. With my parents,and my sister and brother, I am living in a house that is located in an area full of nature. We have got one cat and two goats, My father works as a roofer at a small firm, my mother works as an office clerk. My sister Maria is currently attending the 10th grade of secondary school. Overall, we are a pretty large family, I have six cousins.
I would describe myself as a reliable and caring person, who tries to make the best out of every situation. I like spending time with my friends; they are – as well as my family – very important to me. Always trying to help, I'm always there for them if they need me.
In my free time, I like to listen to music, go shopping or dance. Dancing is one of my favorite hobbies. Furthermore, I enjoy reading a good book and singing – even though I cannot sing. Every summer, I supervise children at a local football camp. It is always a lot of fun! I am going to the stadium very often to support the team.
At the moment, I work as a waitress for some hotel, I enjoy this job very much, because I am able to bond with many of my customers. I also work as a nanny at my hometown.
I took care of children of all ages from different families. I became very close to them and I cherish the time I have spent with them. When my brother was younger, I also took care of him, when our mum was working. Through this time, I have found out how much fun it is to have children around, I can't imagine a life without them.
The reason why I want to go to Netherlands as an au pair is that I want to get to know the dutch way of life as well as different cultures. Most importantly, it would be a great chance to spend an entire year taking care of children. And of course, it would be great to learn Dutch language skills as.