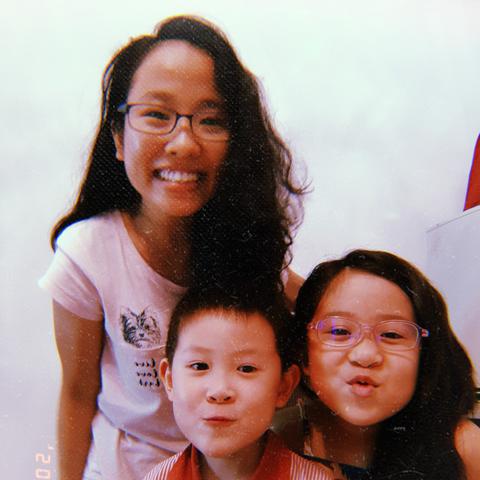 Dear Host Family,
Good day.
I am Annalou Belle , 27 years of age from Philippines. Currently here in Singapore working as a Domestic helper with a 2 years contract. I started working as a helper last November and my contract will be ended this coming November But due to Covid 19 I will extended my stay here for some reason.
I am single, unmarried person seeking for a host family that willing to be their next au pair in the near future. I would like to introduce myself to you. I am a bubbly person, jolly, kind, trustworthy, obedient and happy. I like hanging out with my family. I say that I am a sweet person when it comes to my love ones. I love reading books a lot. I love to do paintings,doing crafts, playing guitar.I like cooking which is my number one hobby trying news dishes. Love to go for an adventure like camping, hiking, going to beaches and explore other place like in my country Philippines. I am a Christian and I love to sing worship songs. I like long and meaningful talks to be share and listen about life.I like to challenge myself when it comes to tasks assigned to me.
I am writing this letter of good intention to address to you because I am applying to be an au pair. This is my first time and I hope you accept me to become a part of your family and I want to experience the culture exchange.
When it comes to do house hold chores you can relay on me. Since, I was small my mother used to teach me how to tidying up the house like cleaning the house doing laundry, washing dishes and cooking food.I like children. I had experience to look and taking good care of children like playing with them, doing crafts,painting,help them with their homework, cooking food, reading books.Teaching them on how to be independent like bathing themselves, throwing trash in the dust bin, packing up toys after playing.My currently job today I am taking good care of 3 children.I hope I meet your qualification to be your next au pair. Thank you!