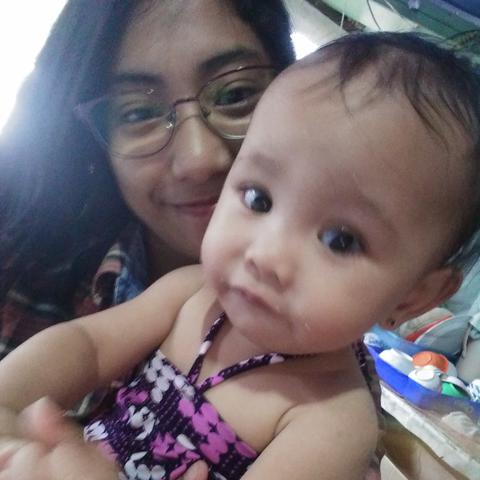 Dear family,
I am Charlotte P. , 25 years old from the Philippines.
I am interested to apply as your future au pair. I would like to take this opportunity to learn new things like culture and tradition of different countries.
My best qualities would be my sense of responsibility, respectful and genuine interest in helping and I am a God-fearing person.
I have an experienced taking good care of Korean children ages 7 and 10 years old from January to March of the year before they went back to South Korea. My job includes helping the parents to prepare their meals, cleaning the house, waking up the children and make sure that they are clean before going to school. I also take them to their extra curricular activities like attending swimming lessons and taekwondo lessons. I love to cook filipino cuisines and have learned some Korean cuisines. (As much as I wanted to give a reference, I no longer have a communication with them).
I am currently here in Malaysia working as a domestic helper to an Indian family. I can send you my daily household chores if you want it.
I would be happy to be a part of your family as an Aupair, to learn about your culture and language and to share mine as well.
I know that you prefer someone who is Europe but I still look forward to your positive response. I would be really grateful if I would be given the chance to be your au pair and would love to share expenses with you. You can contact me on my whatsapp num. + Thank you and have a nice day ahead!
Sincerely yours,
Charlotte