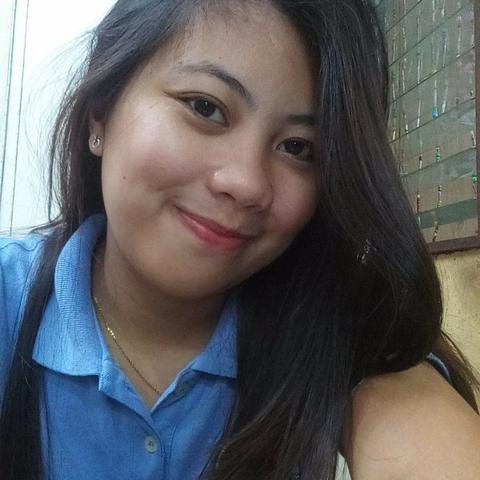 Good day! First of all I would like to thank you for giving time to read my letter. With this I would like to bring you closer to my life. I will do my best as possible to describe myself here.
My name is Reann, 24 from Philippines. I have 3 siblings 1 sister and 2 brothers. I love pets, i have 4 dogs at home. For giving you a first impression of me I want to start something about me.
I am friendly, easy going and open minded person. I love to learn new things. I want to know something about the countries and the people. In my free time I do some workouts and go hiking. I also love going out with friends, watch movies(horror is my fave). I graduated on April 2015. I worked as an Encoder to a government agency for 1year and 6months.
To go abroad as an AU Pair has been a wish of mine. A year as an AU Pair abroad is also a kind of journey of finding myself.
I am close to kids in my neighborhood. I love spending time playing with the kids. In fact I was able to take care of a 4year old kid. I enjoyed it because it is helpful experience for me to take care of kids.
I would like to thank you very much fo your time reading my letter. I am looking forward to being AU Pair and also a family member of your family to spend a great and unforgettable year.