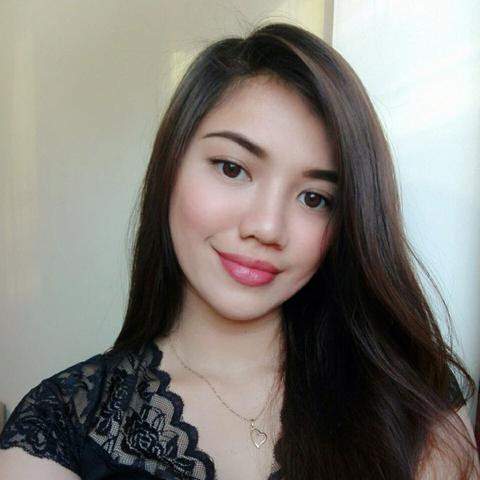 Dear Host Family,
Thank you for taking the time to read and review my profile. My name is Kim, 25 years old from Cebu, Philippines. I am a Pharmacist by profession and had a previous job at a retail pharmacy in the city. Although I did not have a formal experience with kids or live in help, I have always been passionate about helping other people. Since I am the second eldest in the family, I helped my mother look after my younger siblings and take care of them. Now, I help my older brother and his wife babysit their kids age 3 and 8 months old baby during weekends. I grew fond of children, and I can comfortably say that I sincerely enjoy spending time with them.
At a young age, I learned how to take responsibility. I was taught different household chores like cooking and cleaning, and that's how I became independent up to this day. When it comes to leisure, I take pleasure in the simple things in life. I enjoy being outdoors in nature, hangout with my friends, going for walks, visiting places I have not been to, and reading a good book. I also love gardening and cooking, and I mostly cook Filipino food. I would love to become an Au Pair in Norway to learn more about its language and culture. I find this as a great opportunity for me to gain such wonderful experience.
I hope my application gets considered, and I am looking forward to become part of your family.
Sincerely,
Kim