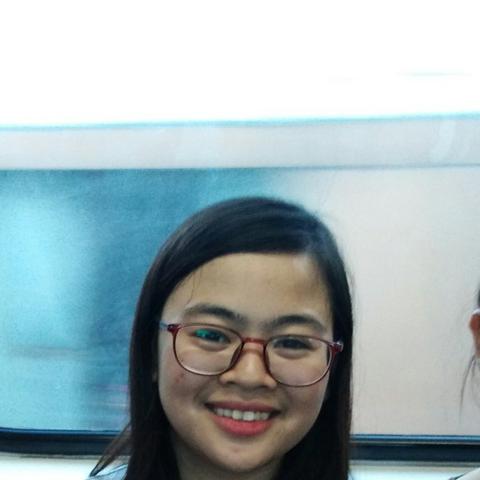 Dear Family,
I'm very excited & ready to meet your Beautiful Family.
My name is Jamie, 25 from Philippines. I'm the eldest child in our family & I do have a younger sister. I love to spend time w/ my Family & Friends. I like exploring & make new friends & it would be more fun if I can also meet another people from other countries and learn from their cultures. I'm a house person but if I have some activities outside I'm easy going.
I'm very glad & grateful if you will choose me to become your Aupair. I'm fast-learner, easy to adapt, willing to accept tasks & very happy to learn new experiences. I'm Focus & Passionate to the things what I'm doing.
I would love to be with children in any age that I can teach, to give help, to play with & to take good care. I also love new born babies to babysit, they are the cutest & lovable. I'm inspired to become a Future Educator someday because I adore kids a lot.
I'm Caring, Understanding & Patient to others, most especially to childrens. I'm very willing to be called their Big Sister in the future. I do have experiences taking good care of my little nephews, niece & Neighbours childrens who always stays in our house. Sometimes I'll teach them, have fun playing w/ them & knowing their other interest. There are many times that I'll take the responsibility when their parents are not around.
I would like to describe myself as a Kind, Approachable, Organized & Hardworking person. I do have a Warm Personality & values Trust and Respect.
Being an aspiring Aupair I will be more responsible & helpful to your family. I'll take good care of your kids when you're not at home. I will be giving them food, bring them to school safely, play with them & most especially giving them my care, attention & genuine love as my own little brothers & sisters. In my free time, I do some household chores like cleaning house, ironing, laundering & dish washing.
I am willing to answer all your future questions in an interview.
Best regards,
Jamie