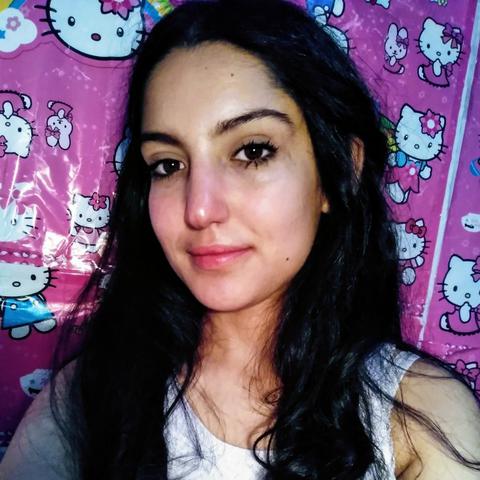 Dear Lovely Host family !
Good day,
My name is Abir .I am 21 years old.
I do love kids and I am so much willing to open an intercultural relationship with specially a scandinavian family because i am so interested in that . I can be a big sister to your kids and take good care of them while you are in work.
I can also do household chores like cleaning, cooking ( if you like my food of course ), ironing, do laundry and some more household chores.
Thank you for reading my letter and kind regards,
Abir