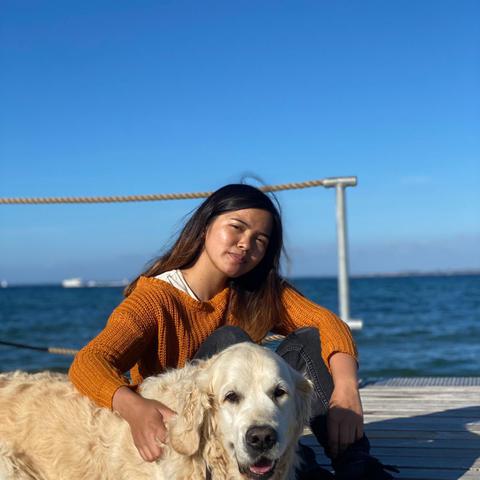 Dear Future Host Family,
My name is Cashmere dela Peña. I am 24 years old. I am originally from General Santos City province of South Cotabato, Philippines. Presently, I am living as an aupair with my host family in Denmark. I am looking for a new host family before the end of my contract here in Denmark on September 2021. My host family here in Denmark is composed of the mother, father and three children ages 7 girl and boys age 15 & 18 and they have two dogs. I do light household chores like tidying up, help prepare and cook meals, walk the dogs daily, help the youngest children to get dress and prepare before going to school, babysit and play with her.
I am looking forward to find a new host family as I want to continue to be an aupair because I enjoy the cultural exchange experience. Cultural exchange is the best way to learn other culture, learn and understand new language. To be a part of a new family is challenging as well as rewarding in a lot of aspects of my life. I can impart my passion in taking care of children and also being belong to the family whom you help with in their daily life. In other aspects I want to learn new language, meet and make new friends and to explore travel beautiful places during day off and holidays.
I hope I will match your family's preference.
My current host family here in Denmark also is willing to talk as a reference.
Many thanks!
Kind regards,
Cashmere