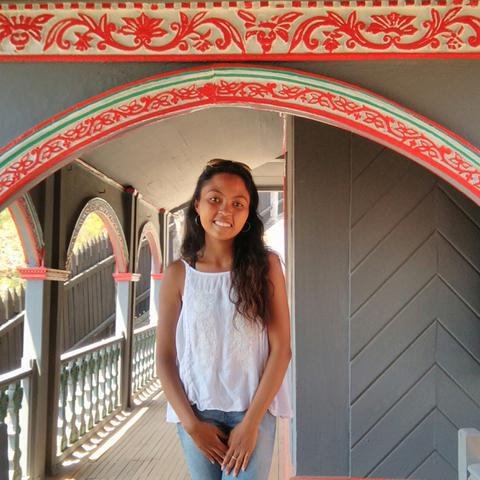 Dear family,
My name is Harisoa, I am 22 years old. I speak French and English fluently and Malagasy (my mother tongue); I also have some notions of German and Italian.
As I am most responsible, I participate a lot in the household and cooking is my passion. I can also do pastries for tea time. I adapt quickly to different situations and different appliances. I read a lot, I play board games, especially chess and I like music. I love playing with my little cousins, children never get bored of me.
I am the eldest of 3 children and we live in the family home with my 3 little cousins. I usually take care of children and help them with their homework.
In my free time, I do a lot of reading, drawing, and biking or doing sport.