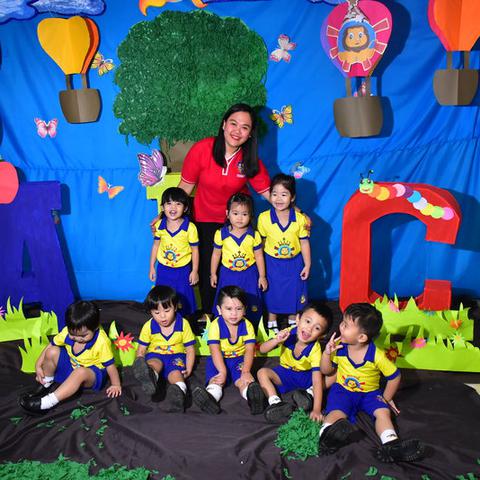 Dear Host Family, thank you for taking the time to read my letter. My name is Sheila and I am 24 years old. I am living with my parents, my 11 year old sister and turning 10 year old brother, in a rural area in the place of the Tuna Capital of the Philippines, General Santos City. As a Filipino family we value each of our family member. We respect and love each other deeply.
In my spare time, I love to play badminton, sing karaoke songs, and cook. I have a long list of things that I like to do, indoor, outdoor and water activities. I also love reading, especially inspirational and motivational books. Some of my favorite author is Rick Warren and Bo Sanchez. They were both amazing.
The last two years of my teaching experience was fruitful. I am blessed to have my experiences to be able to use them to my future host family especially to the host kids. I am really passionate about teaching babies and toddlers. It is amazing to be able to witness their growing years and the milestones that they went through the process of learning. It was a wonderful to be with them as they are having fun while learning. Being around with babies, toddlers, and kids is what my heart jump for joy.
I would love to become your next Au Pair because I adore children and enjoy spending time with them. I am mentally prepared and I am well aware of the fact that being like a big sister for your children comes along with responsibilities for them and it will not always be just play and fun. I believe I have the necessary childcare experiences to use while I have my siblings of my own, I have taken care few of my cousins, and I have the two years of teaching experiences with the preschool toddlers.
I am really curious to hear all about you and your children. I am excited to meet your family and get to know you better. The information I have provided is true and correct. I hope you like my letter and I can't wait to hear back from you.
Thank you for reading my letter and kind regards,
Sheila