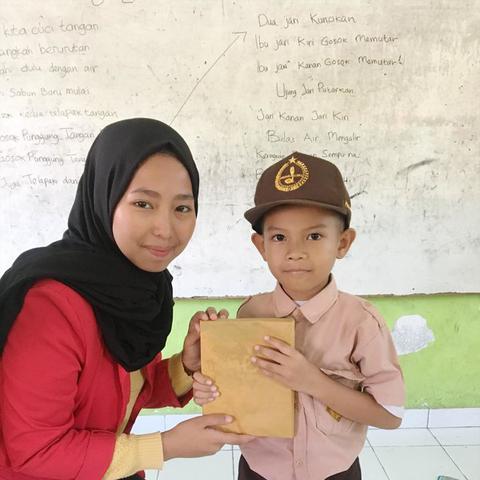 my name is Gina. I'm study at Hasanuddin University majoring Public Health. I am 21 years old. from Indonesia. Im currently living in Makassar with a lovely family, I have 6 siblings. 3 sisters and 3 brothers.They are all marriage and have a kids and I really love my niece and nephew.
I have a driver's license and can take your child to school and other activities. So I am very happy to offer high quality care to your children!
For me, it will be a gift to see the world through your eyes.
I decided to become future Au Pair because I am a confident person with many life experiences, moreover, it has always been my dream to get to know the country better, to immerse myself in a new culture and of course to learn a new language.
I am very excited to realize my dream to be future Au Pair and hope to help your children grow and learn in a happy and healthy environment!
I expect that in the first couple of days I will be exhausted and overwhelmed because taking care of children the whole time can be tiring. But I am sure that I will adapt to the new tasks and daily routine quickly and become a big help for you.
Living with me is really easy as I am not a demanding person. I do respect that the house is your house and that I have follow your house rules. If something works not quite as it should, I prefer to talk instead of ignoring things.