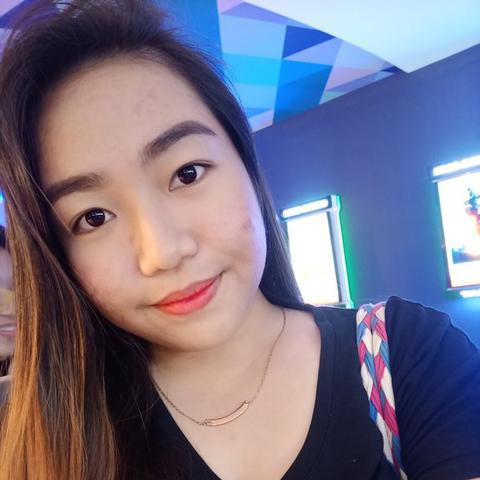 Name : Maricion Soriano
Age : 22 years old
Status : Single.
Educational : College Graduate of Hospitality Industru Management.
Location : Cagayan, Philippines.
About me : I am a sweet and loving daugther, I am an only child. I am a jolly girl I tend to make everyone laugh at my jokes, sometimes they always say that having me around somewhat lighten their mood.My father died when I was in high school.I continue my studies with my mothers support. I took up Hospitality Industry Management because I wanted to enhance my skills in cooking and rendering service. I had my on the job training at a well known fast food chain in the Philippines and my Hotel traing at a Chinese hotel in Manila, Philippines for 2 months. When I graduated I work as a front desk clerk for a year and applied for a sales clerk for almost 1 and a half year now. So basically I got a lot of experience in service industry, might as well try my luck to be an au pair, which i am excited about because being in other country, learning their way of living is a true blessing and oppurtunity.
Dear future family,
Hi! I am Maricion,Single, 22 years old and I am from the Philippines. I am.a graduate of Bachelors In hospitality Industry Management. I am currently living with my mother and cousins. It has been my great dream to travel to other country. I love being around with kids, I have niece and nephews that I took care whenever their parents are not around. Having this experience makes me want to be an au pair, not just to travel but to help parents and learn about their culture. One of the reasons I want to work is for my Family. I wanted to give back all my moms efforts to send me to school since my father died. As a candidate for Au pair, I want to help you with your kids and.give them the love like you give them. And I know to be given this oppurtunity is one of a lifetime. I am hoping for your consideration. This would be a big help for me and my family.
Excited to be a part of this journey together.