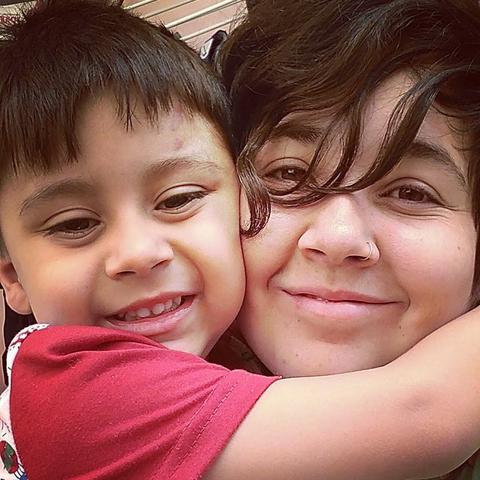 Hi! :)
My name is Jéssika, i'm brazilian and i'm 26. I have a degree in Literature and i'm a spanish and portuguese teacher with over 8 years of experience in teaching kids. I used to teach those lenguages to elementary, middle and high school, that is why i have experience dealing with more than 10 kids at the same time. Also, i used to teach spanish and portuguese to kids with special needs (autism, opposition disorder, dyslexis, etc). Today i teach spanish in a language course.
I love been around kids because they are so full of joy and life. I have 4 sisters, 1 brother and 1 nephew (who says that i'm his best and favourite aunt). I helped my sister raise him and i also babysit him since he was born. My teaching methods includs lots of games because i think kids can learn better with that (my students love my classes!).
My hobbies are biking and cooking. Cooking calms me down when i'm stressed and i love to see the joy and the pleasure that it brings to people. When i was in Argentina, i used to cook to me and my friends (about 15 people) and they always loved when it was my turn to cook! I also love music and i play some brazilian instruments (i would love to teach your kids about my country's culture!).
I have never been an au pair before, but i lived in other countries than mine (Venezuela for 6 months and Argentina for 8) and i live alone since 2016. I'm very organized and responsible (my current job needs me to be, so i learned it and brought it to my life).
I'm looking for a family with any number of members (i come from a big big family, so i know how does it fell to be in a full house) to join! I'm very easygoing and trustworth! You can check my references and i would love to exchange music, tv shown, recipes and any other cultural aspects with you and your family.