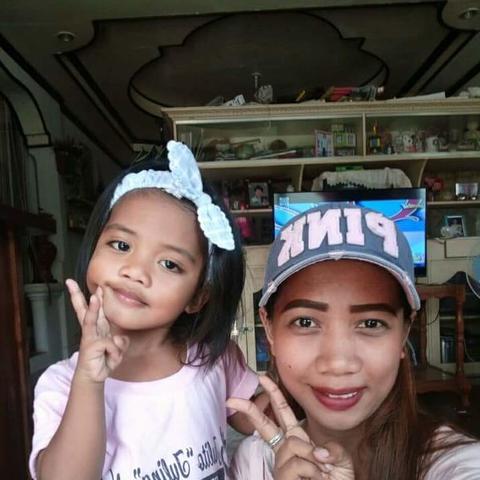 Dear My Future Family:
It would be a pleasure working with you guys, to share my experience and good memories that we can always cherish for the rest of our lives. And also to share some ideas from each other, learning new things from me, and learning new things from you also. I would be very grateful to share half of my life to be with you guys..
I do love to cook everytime I am in the house, which I look forward to do with you. I also love reading books in my spare time..
Whenever I become successfull in this career I am planning to travel with my family to let them see how beautiful this world..In God's Perfect Time..So I hope you choose me as your Aupair..
Thank You..
Love&Care;
Clay