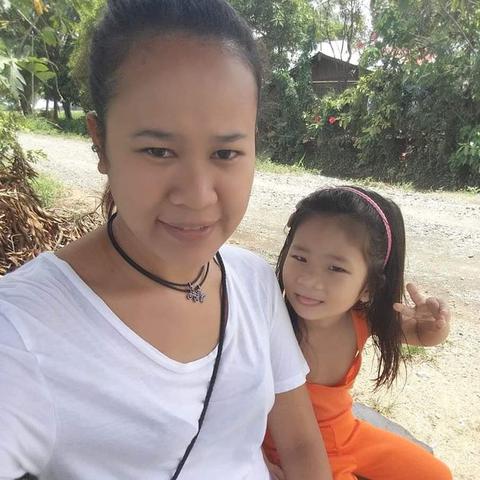 Dear future host family,
I am Zeny,27 yrs old and im originally from Philippines.I came from a small and simple family.I have two siblings.Im the sscond child and the only girl.MY mother past away when i was 5 yrs old,and thats the reason also why our dad left us.I grew up without a parents and only my aunts and grandmother who help and took care of us.But despite of that we grew up so well,especially me.Grewing up without parent is very tough but its also a lesson to us to be independent,to strive,to be strong to face life to be patience for everything.I graduated highschool and after that i work inorder to help my grandmother ,and my siblings.I been a saleslady for one yr.Being a saleslady is not easy,you need to have,sense of humor,patience,smiling face and most of all u should be a trustworthy one.after that i work as housemaid from 2014 upto the present.
Since i am working as a house maid I have a lot experienced in household chores,including,cleaning,ironing,cooking.
I do have experienced also in taking care of children.
Thats all for now, I hope that you will give me a chance to be your next aupair.That would be the greatest thing happen into my life if you will give me the opportunity to be part of your family.
Feel free to contact me
Thank you and Godbless
Your future Aupair
Zeny