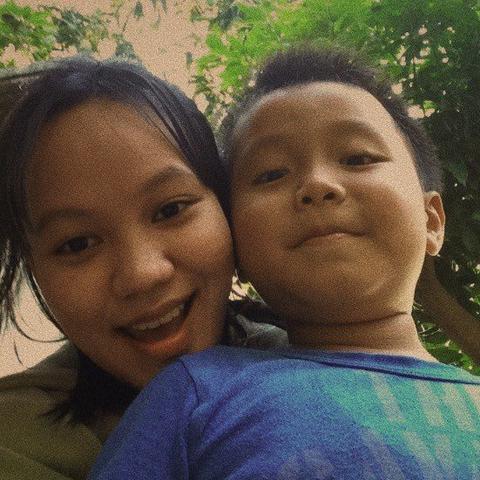 Dear family
I'm and I love to draw, reading every type of book (especially poetry, self-improvement, psychology, biography, and culture), listen to music, (classical, jazz, pop, etc), photography, watching movies/go to the cinema, also I really like to watch some videos on youtube (mostly TED Talks, etc). I like to cook anything with my family, and traveling/be in nature absolutely things I really like the most.
I have participated in the exchange program several times and actively involved in some voluntary service.
After my au pair period was over I planned to continue my education. I have interests in many things but mostly in art. I like to write, and I also like fashion and theater very much, still considering what to study in the future, but for now, I want to enjoy what I love, traveling and feel a lot of different cultures as much as I can and learn new languages.