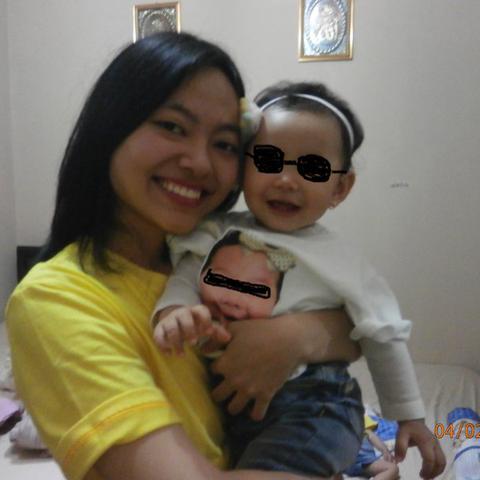 Good day !
Hi families,
I am 24 years old and I live with my mom and brother, I have 4 nieces age 2-6 yo, they are not live with me but regularly come to my place for play together, we are usually hiking and swimming, but we also play at kidszone mall. (haha). I love living with children.. sometimes when I don\'t have friends to share.. my niece always make me happy with their innocence and behavior, then i forget my problems. :D
I can cook a little and I have no problem doing some housework for you and tidying for the children's toys etc.
I'm still working as Receptionist at Property Company and need at least a month to resign.
i can not write as good as other au pair made their profile, I can not give you many sweet words but if you need help, I can help
I hope I could be part of you family :)
Thank you for reading my profile, God bless you :)