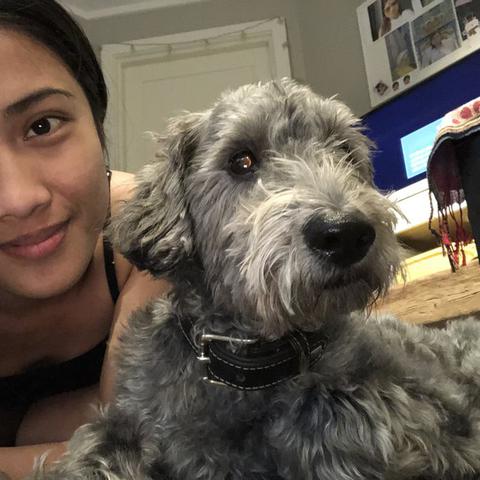 Dear family,
I am the type of girl who would love to discover new things and learn new experiences. I love to travel to learn that's why I would love to be your au pair. Because I know this would really help me for developing myself. The new challenges that I will encounter.
Being in Europe always interests me the house designs in and outside. I love the different places here. Me being an au pair gives me the opportunity to have a better life. That someday when I go back to my home country I could settle and find a stable job.
I hope you consider me as one.