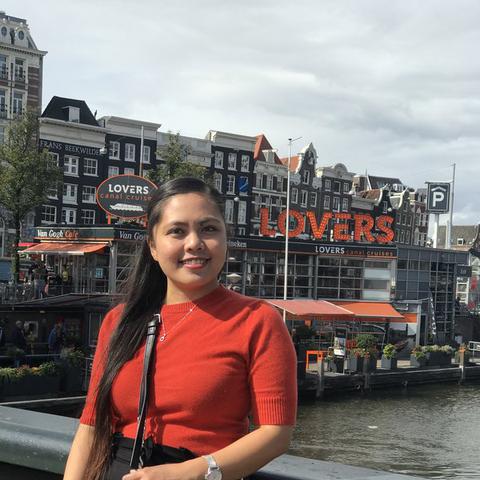 Dear Future Host Family,
Good day!
I am writing to you today to apply hopefully your next au pair. I would like to take this opportunity to try.
I am Meery Joy,26 years old from the Philippines currently an au pair here in The Netherlands. I've once an aupair too in Denmark for 2 years before I came here. I graduated Bachelor in Hotel & Restaurant Service Technology. My contract will ends on August 30, 2020 but I can start within August.
I am friendly, hardworking and responsible. I am very fond of cooking since it's my passion and my profession. My experience here in my current host family, I am responsible to make lunch pack for the kids,prepare breakfast and cooks food also for dinner, laundrying and the entire cleaning and organizing the house. I do baby sitting,playing with the kids and pick up the kids from school sometimes if both parents are busy.
Above all, I am hoping thru my experience will find you interested in my application. I want to continue as an au pair to meet new people and friends,know and learn more different cultures and a chance to travel more and enjoy being an au pair once more.
I can assure you that I will be a good and responsible au pair if given a chance.
I appreciate your time and looking forward to hearing you back about my application.
Thank you so much and bless you with your family.
Sincerely,
Meery Joy