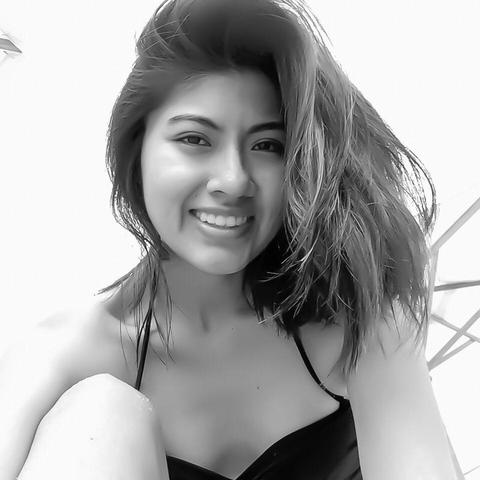 My lovely future family,
I'm Katia, I currently live in Lima, Peru. At this time of my life, I define myself as a woman who really loves spending time with her significant others, whether it is on the country side or having some refreshments or a a cup of coffee, or playing any game, I enjoy the simplest things in life. Here in Peru we consider meals as a very important time for being with our families and loved ones, we celebrate unity every time we eat together.
I have two little cousins (9 and 11) who openned my eyes about how fulfilling it is to spend time with kids, they are like injections of energy! i love them so much. Whenever I meet them we color mandalas, we go out for walks and ice creams, we chat. This rich time led me to realize that I want to spend more quality time with kids and at the same time give all of me. And I found the perfect way: volunteering.
I just enrolled as a volunteer at "Crea más" which is a professional volunteerism to accompany a group of kids during 12 Saturdays on workshops math, crafting, sports, cooking related. It is a truly heart warming experience since it gives kids with low resources the opportunity of having a new mind setting and to actually believe that their dreams can also come true.
I love animals, at one time i had 3 dogs. Product of 2 of them my dog Dior was born. I truly believe this love for animals sensibilized me about my surroundings, about the environment. I'm environmental friendly in most of the things I do, I believe we all together with the right politics we can change the world.
I love to travel, I've traveled and have many anecdotes about it which I can also share with you. I've been in Los Angeles, San Francisco, Honolulu, Kawaii, New York, Stowe, Amsterdam, Oslo, Prague and Copenhagen! Whoa that's quiet a number of cities, which I'm grateful for.
I can not wait to be that new member of the family you are looking for. See you soon!
Huge in advance hugs and love,
Katia.