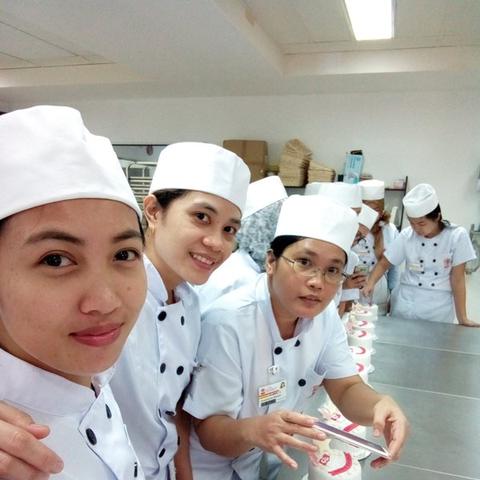 Dear host family,
I am Maejoy 27 years old. A Filipina, currently living in Singapore, working as a housemaid. I am an eldest among 8 siblings. At a young age I already learned how to take care of my younger siblings,thats maybe the reason why I love being with childrens despite of how loud and naughty, they are fun to be with.
I am a degree holder of Bachelor of Science and Hotel and Restaurant Technology and currently taking up my second degree course which is AB Psychology through distance learning. I do love cooking, specially baking (just got my baking certificate). Solving puzzles and reading is my past time.
The reason why Im trying to be part of a aupair program is that I want to travel,learn new language and culture, its excite me knowing I can learn more about the world.I believed we are not born to stay where we are if we are able to explore /discover more things.
Regards,
Maejoy