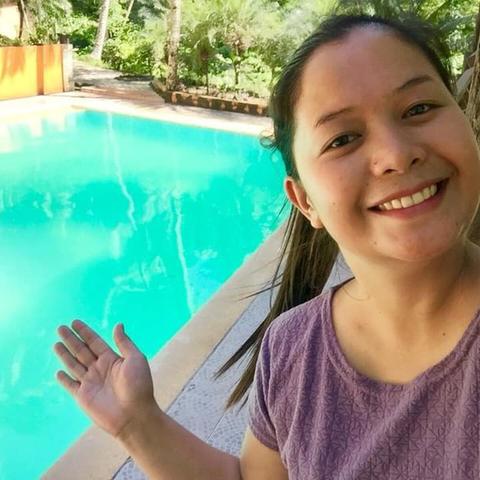 Dear family,
I am writing to express my interest for applying for any vacant job as a full time.
I am a graduate of Bachelor of Science in Business Administration major in Entrepreneurial Marketing in Mindanao State University, Philippines.
I am a former Account Officer and Administrative Aide of different Agency here in the Philippines. I am also equipped with all the household works.
I wish I could bring my experience, knowledge, skills and commitment to excellence to you. As to my past experience, I've become more flexible with in terms of proper attitude to apply for a job.
As of my course Business Administration, I can all disregards the degree I had just to have me on the job.
For additional details regarding my qualifications and expertise please don't hesitate to contact and review my files.
Thank you for taking your time to consider this application and I am looking forward to hear it from you. God bless.
Sincerely,
MELYN E.