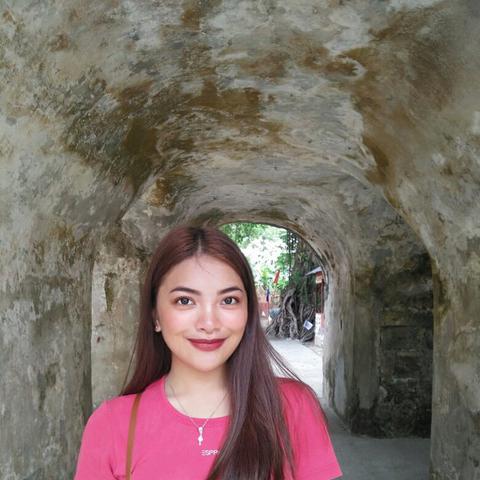 Dear future host family,
Good day! I want to introduce myself so please take some time to read this. I am Cassandra, a 21 years old aspiring au pair who seeks host family in Norway. I would love to help your family in everything, especially in taking care of your children. Also to help you in household chores which can be less stress of your busy day.
I would love to be part of your family and a big sister to your children. I'm very excited to meet you in the near future. I am really curious to hear all about you and your children. I hope you like my profile. Although I don't have professional experience as an aupair yet, I believe that I can still do what I need to do and tasks given from you.
Please let me know if you are interested in me. Thank you and God bless.