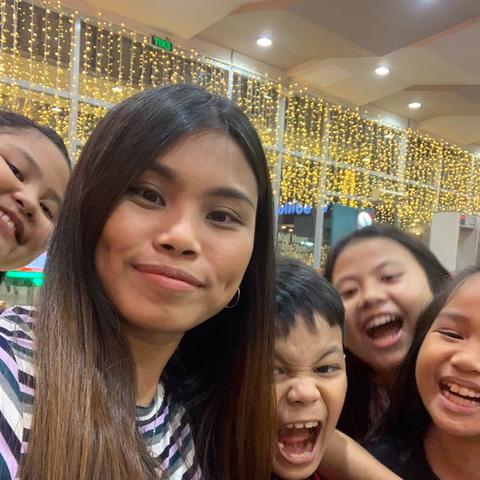 Dear Host Family,
I am writing this letter to let you know how very interested I am to be a part of the cultural exchange as I have a deep interest in culture and history of the country which I am excited to explore and experience when I found out about this program.
My name is Eden and I am a 24 y/o female, I used to work in a customer service industry for 2 years and I am currently on sales. When I was studying in college I lived with my cousin who has 4 children aged 3-14, I lived there as if they are my own siblings and was able to graduate college by taking care of them and my cousin helping me finance my studies. I believe that this experience would make me an excellent candidate for this program. I also have experience teaching young kids on our church every summer for the Summer Youth Camp program, I easily get along with children and people and I am hoping I can be immersed in a different culture to further develop my skills in engaging with people both personal and professional through an international experience.
Thank you for taking the time to read my letter, I am hoping to receive a positive response. Have a great day ahead!
Yours sincerely,
Eden