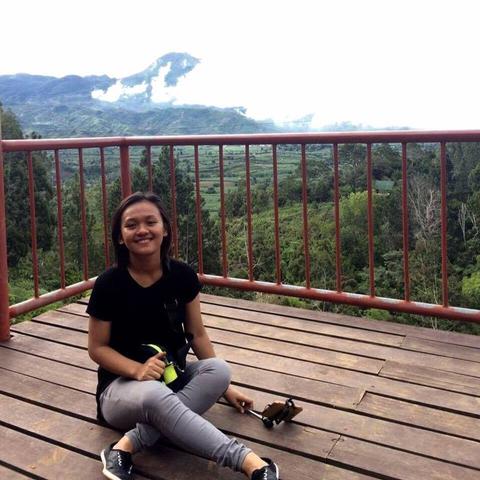 DEAR FUTURE FAMILY,
IT IS AN HONOR TO BE PART OF YOUR FAMILY AND TO KNOW MORE ABOUT YOUR COUNTRY ANS IT'S CULTURE. I AM HONEST, LOVING, CARING AND HARD WORKING I BELIEVE I AM RESPONSIBLE ENOUGH, I TAKE CARE OF THE HOUSEHOLD CHORES. I'M DRIVING MOTORCYCLE FOR 10 YEARS I ALSO HAVE CAR DRIVING LESSON WHEN I WAS IN COLLEGE FOR 1 YEAR BUT WE DO NOT HAVE A CAR SO I DO NOT HAVE EXPERIENCE.
THANK YOU IN ADVANCE IF YOU WILL CHOOSE ME AS YOUR AU PAIR.
I WILL DO MY BEST TO BE THE GOOD (ATE) OLDER SISTER TO YOUR CHILDREN.
SINCERELY,
ALETHEA DIXIE MAE