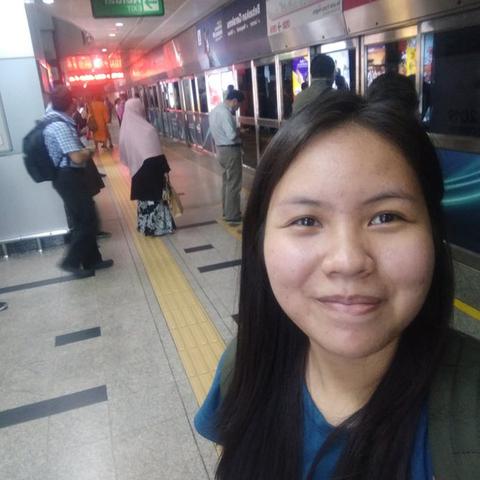 Dear Host Family,
My name is Bambee .
I am very open minded when it comes to different cultures from different countries. i am flexible and i do have great respect with people. i am a positive person, very friendly and i love children. i am experienced in taking care of them. i am fluent in english, honest and trustworthy. i can do light household chores and i am also a good cook.
We are a family of 5. mom, dad, older sister, I, the middle child who is 23 years old and a graduate of Bachelor of Science in Chemical Engineering, and a younger brother, 16 years old.
i have been travelling to some other asian countries before and that experience inspires me to come to Europe to becone an Au Pair.
i am responsible and i find kids lovely and fun to be with. i enjoy playing with them, taking them to parks and helping with their homeworks.
hope to meet you soon.
-Bam