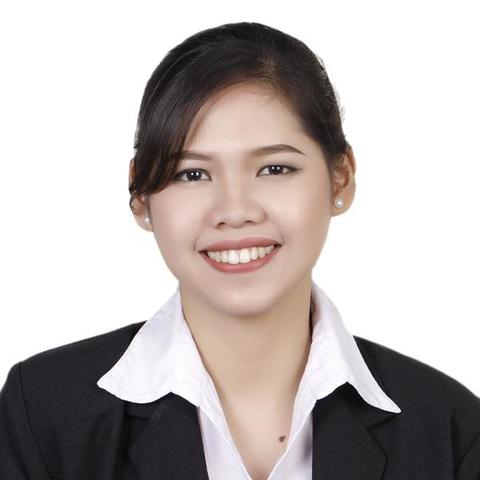 Dear Family,
Im Patricia, 23yrs old, from manila, Philippines, I finished a two year course in Culinary arts, after that I started working as cook in a authentic japanese restaurant my expertise is Tempura and pasta, Yes you can expect me to cook decent meals. After that I started working as a waitress in a fine dining restaurant in a hotel. I learned alot from that experience, we are trained to get along with children, to entertain them and to make them behave while at the dining area,it expose me to a cross cultural environment and would loved to experience and learn another culture ,but my current job now is an Executive assistant, I'm a well organized, friendly, outgoing, trustworthy person and can take care of your children very well.I have two siblings who both has a child and both single parent we all live under the same roof, I have helped them look after their child even I woke up at nights, changed diapers, put to bed, wash their clothes, feed and bath them and of course played with them, I'm their fun auntie. hehehe. my nieces are really adorable, my sister's child is 8 years old now and in grade 3 and my brother's child is turning 1 yr old this august she now learning to walk. I can comfortably say that I sincerely enjoy spending time with children. When it comes to leisure, I take pleasure in the simple things in life. I enjoy being outdoors, being with my friends, going for walks, visiting places I have not been to, and reading a good book and playing solitaire I also enjoy playing indoor badminton.
I would be happy to have the opportunity to speak with you: to answer whatever questions you may have about me or my childcare experiences; to learn more about your family; your interests and to know more about what you expect from the au pair arrangement.
Thank you very much for your interest in my application!
I look forward to hearing from you.
Yours Sincerely,
Patricia